No one, more than me, understands the frustration of having to add more books to your to-read pile and still fearing the one you already have.
So, to add to your own frustration here are the 10 recent books I have added to my TBR pile:
10. Stalking Jack the Ripper by Kerri Maniscalco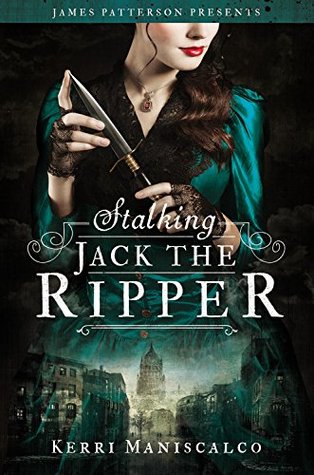 A charming and dark retelling of Jack the Ripper stories. With a female lead that breaks the norm, the author takes you through a journey deep into England's past.
9. Brooklyn, Burning by Steve Brezenoff
A love letter to Brooklyn and all the cultures and influences it has derived from and developed into. Described as rough and beautiful as well as inclusive of LGBTQAI+ themes.
8. When Michael Met Mina by Randa Abdel-Fattah
A story about love overcoming differences and at the core of both extreme left and right wing parties are people, individuals, autonomic entities with a beating heart.
7. Labyrinth Lost by Zoraida Córdova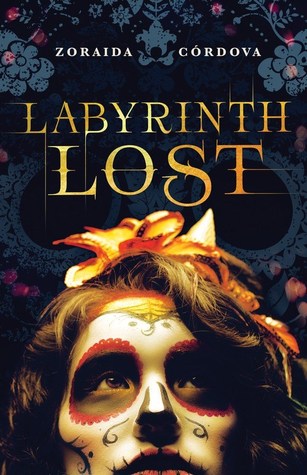 An LGBTQAI+ themed fantasy where the main character is a bruja, a fantasy book inclusive of the rich Latinx culture and tradition.
6. Zayn: The Official Autobiography by Zayn
The autobiography of England-born half-Pakistani muslim musician Zayn and all that his life has entailed since his X-factor audition to the formation of his band One Direction and everything ever since.
5. A Gentleman in Moscow by Amor Towles
Historical Fiction of the Russian Count Alexander Rostov that was sentenced to housearrest with a window looking out to the heart of Moscow.
4. Good Morning, Midnight by Lily Brooks-Dalton
Lily Brooks-Dalton's haunting debut of a lonely scientist in the Arctic and an astronaut trying to return to Earth. Named after the notoriously depressing book of the same name by Jean Rhys.
3. The Book of Negroes by Lawrence Hill
This book is about Aminata, a slave traded and sold as a young child. This book is about slavery. This book is about a survivor.
2. Salt to the Sea by Ruta Sepetys
Goodreads Blurb: Winter, 1945. Four teenagers. Four secrets. Each one born of a different homeland; each one hunted, and haunted, by tragedy, lies…and war. As thousands of desperate refugees flock to the coast in the midst of a Soviet advance, four paths converge, vying for passage aboard the Wilhelm Gustloff, a ship that promises safety and freedom.Yet not all promises can be kept.
1.The Peculiar Night of the Blue Heart by Lauren DeStefano
This is the story of Lionel and Marybeth and their unexpected friendship that blooms in the orphanage where they both live. Lionel doesn't much like to be around people and Marybeth becomes possessed by a blue spirit. This sounds to be about way more than it says and I can't wait to get into this fun little adventure.