Top Ten Tuesday is an original feature/weekly meme created at The Broke and the Bookish in June 2010. Each week they will post a new Top Ten list  that everyone is welcome to do!
---
Holiday Gift Guide freebie (ten books to buy the YA lover in your life, 10 books to buy for your dad, etc.)
---
I love making these lists… If you read my blog you know that it consists mainly of lists…. And this just feeds into my love. It calms me down. Today I will present to you a list of 10 different books for 10 different friends.
10. For the adult friend that always police's your behaviour, stick this under their nose and go on a rampage. Don't worry, they'll fly through it and save you from yourself in time.
My rating:
9. For your scientific friend that can't draw a circle without a protractor, give them this to feed their geek interest and for them to challenge their knowledge of everything. They will love it and love you for gifting it to them!
My rating: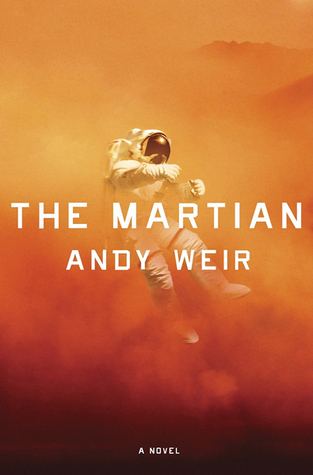 8. Do you, like everyone else, have a friend that has started to give up now that the year is coming to an end? This is for a friend that needs to be reminded to fight and keep going!
My rating: 
7. We all have a friend that is arrested in their childhood and refuse to grow up. This will either make them realise that growing up isn't an altogether crazy idea… or it will chase them into a guava tree where they will continue to live. Hey! Who doesn't want a friend that lives in a tree?
My rating: 
6. I'm actually getting this for my friend that watches films such as Die Hard day in and day out… This is one of the most action packed books I have ever read! Amazing fight scenes and UGH VINDICATION! Perfect for people that don't read because they don't think writing can be as exciting as an action movie. Also, it's set in Norway!
My rating: 
5. This is for your frenemy that you're trying to break down but will also be there for when they finish this book. If you have a complicated relationship with anyone, this could form an unbreakable bond between you!
My rating: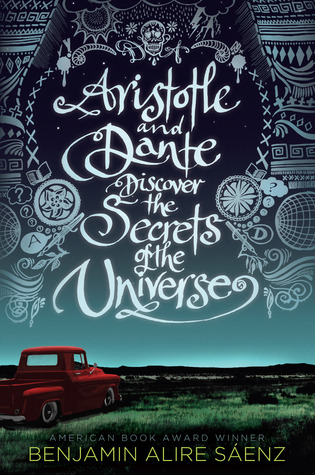 4. This is one of my favourite graphic novels. The story follows three of the Four Horsemen of the Apocalypse (Conquest, Famine, and War) as they look for the 4th, Death. Death is an alien cowboy. War is a toddler. Aliens. Space. The art is impossibly amazing! This is perfect if you have a friend that doesn't quite have the time for reading books and is more visual.
My rating: 
3. I'm actually buying this book for my mum this Christmas. I would gift that maybe doesn't have English as a first language. The text is very easy to comprehend. WITH THE ADDED BONUS OF IT BEING WRITTEN BY PATRICK NESS AND WITH A STORY THAT WILL BREAK YOUR HEART.
My rating: 
2. This book is for your sexually frustrated friend that ships any two objects that stand within a close proximity of each other. This is for those friends that call you at 3am crying over fictional characters and have actually had that meme of a pop-up message on their Netflix account. You know which one I mean, the one that asks them if they're alright!
My rating: 
1. And this book is one that only your best and closest friend deserves:
Because making your best friend laugh is what everyone should strive for. And this is a weird, laugh out loud, sometimes incredibly intimate funny funny incredibly humorous story. I definitely recommend listening to this audiobook with your best friend and laughing so much you wake the neighbours up. That's what I did!
My rating: